About Andrew Thomas Dental Care
Welcome to Andrew Thomas Dental Care Practice, a haven for your dental health located right in the heart of Cardiff.
Our Practice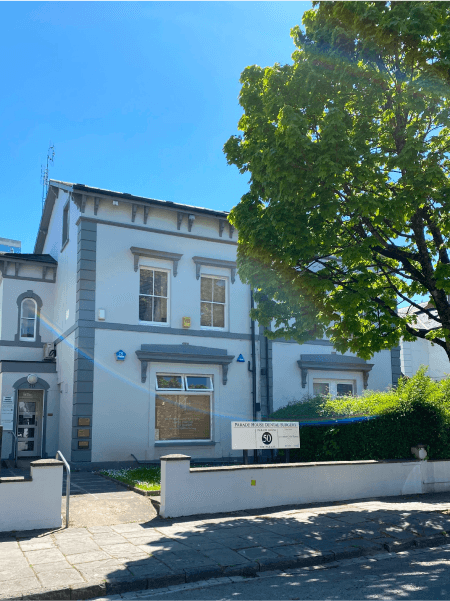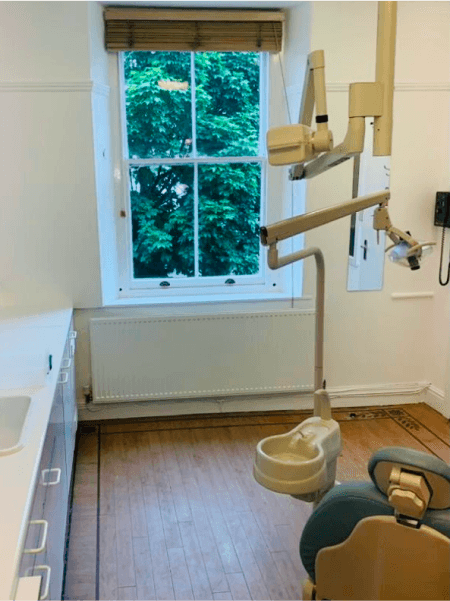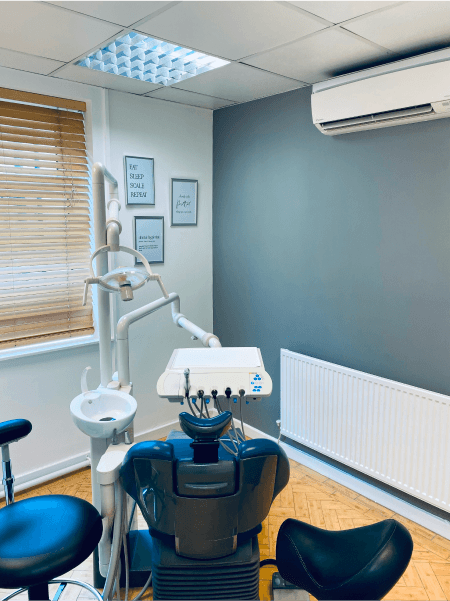 Our practice boasts a small free car park to the rear, and has plenty of street parking too. It is also conveniently situated close to the Queen Street train station as well as several bus stops. Whether you work in the city centre, are visiting the local shops or live in the surrounding areas, our location assures you of easy access to premium dental care.
Our Team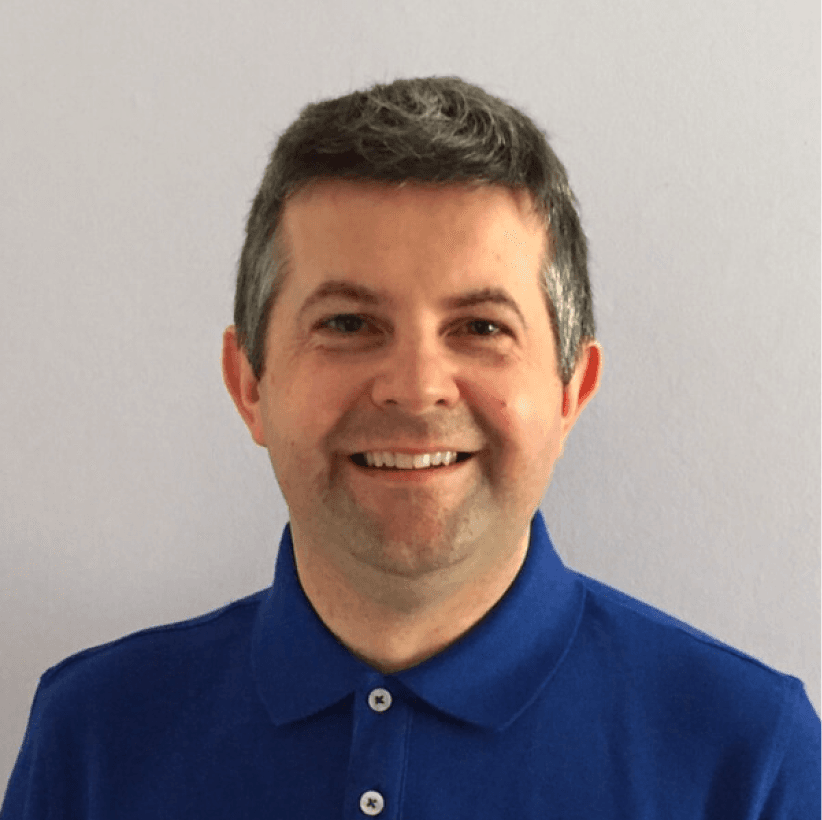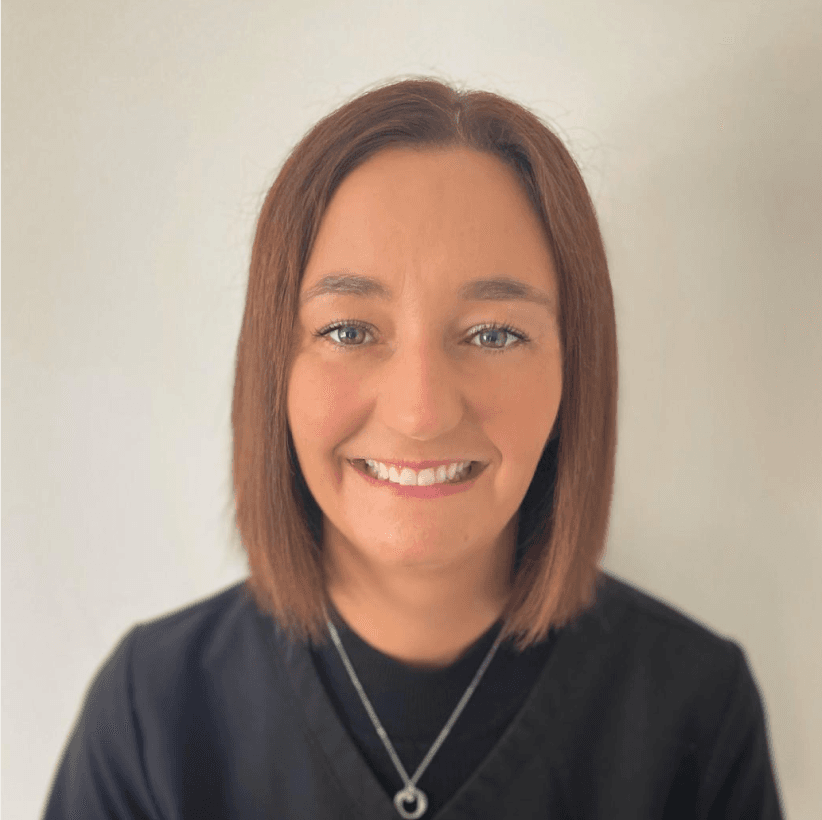 We take pride in our remarkable team that includes our hygienist, Carly, and treatment coordinator, Jo. They are supported by our dedicated team of dental nurses and administrative staff, who are always pleased to offer personalised advice on all our treatments, either by phone or in person. We endeavour to accommodate you in every possible way, because your dental health is our priority.
Our Philosophy
Andrew's philosophy is rooted in the belief that quality dentistry hinges on excellent relationships and trust with our patients. This trust stems from a combination of technical skills, knowledge, experience, integrity, and clear communication. We are committed to ensuring that your needs are not just met, but exceeded, with quality ever at the core of all dental work we undertake.