Meet the Team
Get to know the experienced team behind Andrew Thomas Dental Care. Our professionals are dedicated to providing top-notch dental care, guided by Andrew Thomas' commitment to quality.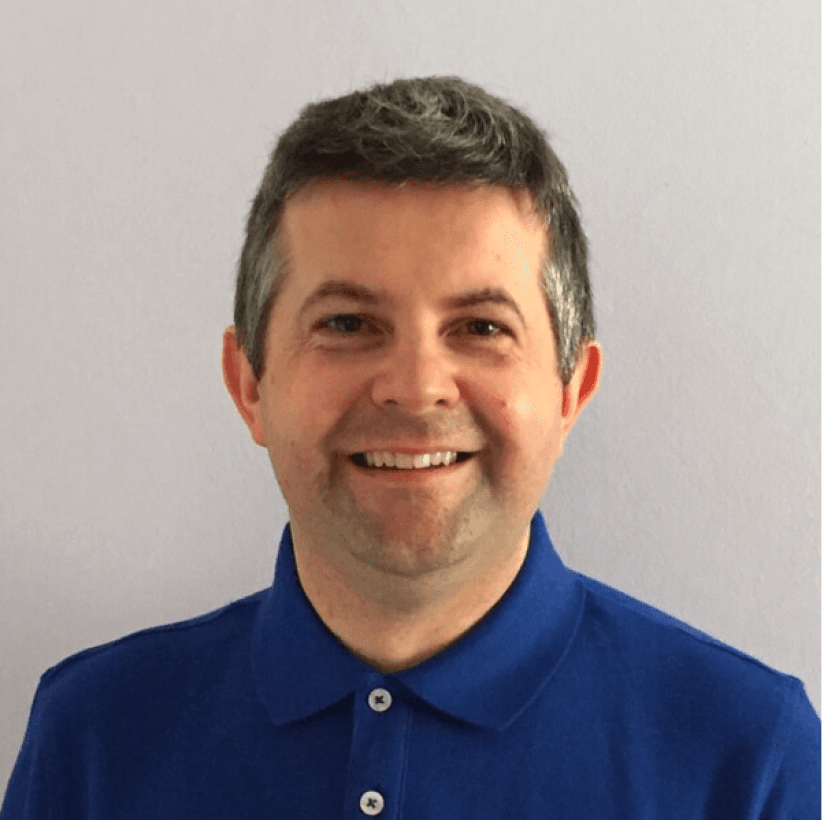 Andrew Thomas B.D.S.(Hons) Wales 2001, B.Sc.(Hons)
Principal Dentist
Andrew has been working here since 2002 and has recently taken over as principal dentist. He works Monday to Friday and offers early morning and evening appointments.
He is a relaxed, friendly, open and communicative dentist whose main aims are putting all of his patients at ease and providing safe, appropriate and quality dental care.
Originally from Cardiff, Andrew qualified from Cardiff Dental School in 2001 with Distinction and Honours after winning the Trevor Tranter, Alan & Cyril Body and Alumni prizes during his time there. He had previously obtained a degree in Biochemistry at the University of Wales in Cardiff.
Andrew's special interest is Invisalign and he is a certified Invisalign provider and an exclusive member of the MiSmile Network (one of the UK's biggest providers of Invisalign) for Cardiff and the surrounding areas.
He has invested a lot of time and energy into using and understanding this state-of-the-art orthodontic system which is a comfortable and discreet alternative to fixed metal braces.
Andrew works closely with all other members of our team including the hygienists and our dental lab technicians to provide integrated quality dental care for all patients. He provides a wide range of routine dental treatments for all the family as well as more complex restorative work including crowns, bridges, veneers and internal tooth bleaching.
Andrew has also undertaken training to become competent in providing anti-ageing facial rejuvenation treatments.
GDC number: 79548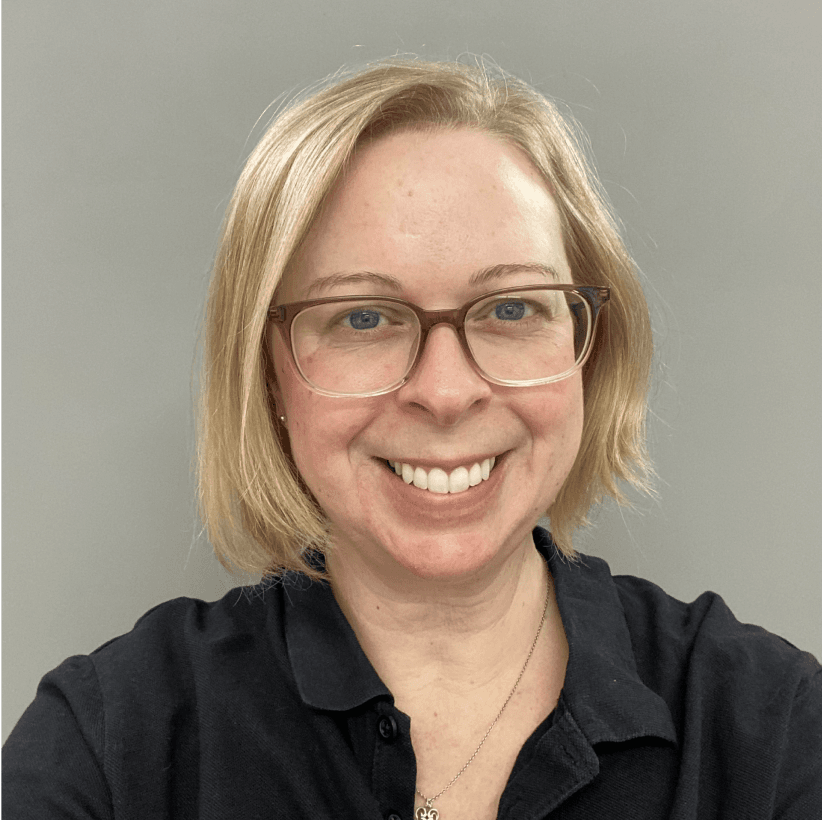 Jo Thomas RDN, Dip DH (2000)
Treatment Coordinator
Jo is the Treatment Coordinator for Invisalign in our practice. She has worked in dentistry for over 20 years and is especially interested in Orthodontics. She has worked alongside esteemed Consultants as a Dental Nurse, as well as helping patients at all stages of treatment as a Dental Hygienist. She has the added advantage of having had fixed Orthodontic braces as a teenager, followed by Invisalign braces as an adult. Please feel free to contact Jo for information about Invisalign, she'll be happy to help.
GDC number: 5674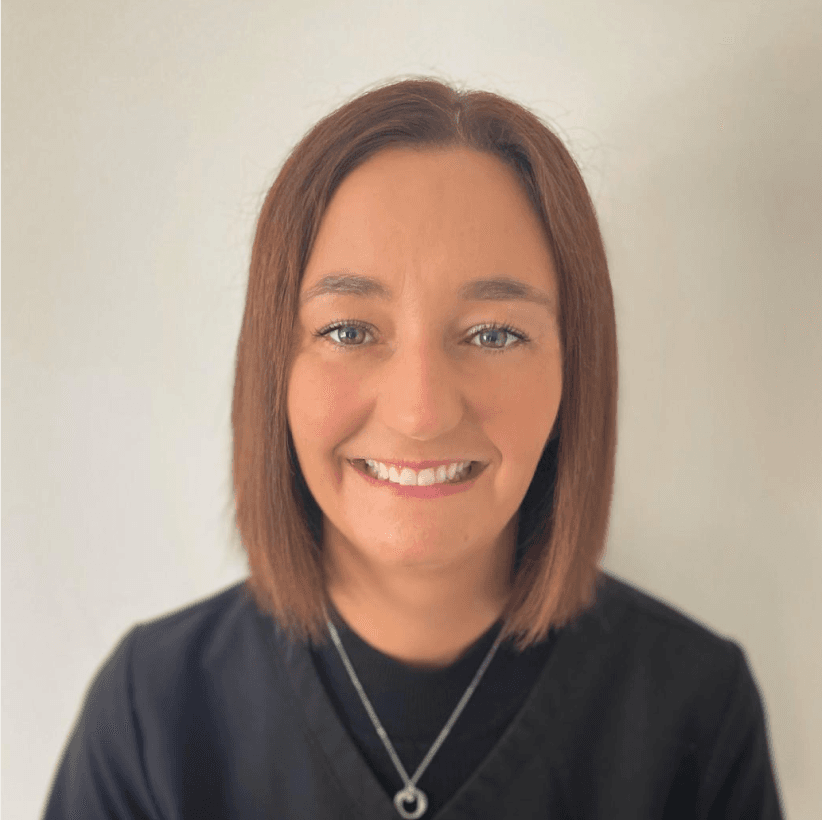 Carly Longbottom Dip DH (2004)
Dental Hygienist
As one of our wonderful dental hygienists, Carly is a big part of the team and is much valued by us all. She qualified from Cardiff Dental School in 2004 with distinction, also winning the General Dental Council prize for professionalism in 2004 and other awards from Cardiff Dental School for clinical excellence.
Carly has a wealth of experience in providing excellent patient care gained from working extensively in NHS and private and Denplan practices since qualification, and she loves her job as much now as she did the day she qualified.
Carly also regularly gives lectures for the students at Cardiff, Bristol and Portsmouth Dental Hospitals, is a Staff Hygienist at St. David's Primary Care Dental Unit in Cardiff, and since 2013 has held the coveted position as a Key Opinion Leader for Swallow Dental Supplies. She is a member of the British Society of Dental Hygiene and Therapy and of the British Society of Periodontology.
We're very fortunate to have Carly working with us and she really likes meeting new patients as well as catching up, and maintaining relationships, with our regular patients, so we'd love for you to meet her soon.
GDC number: 6540
The rest of our fantastic team is made up of our dental nurse Alex (GDC Number 276908; Diploma in Dental Nursing Level 3 QCF City & Guilds 2018), and our receptionists Kim and Judith.